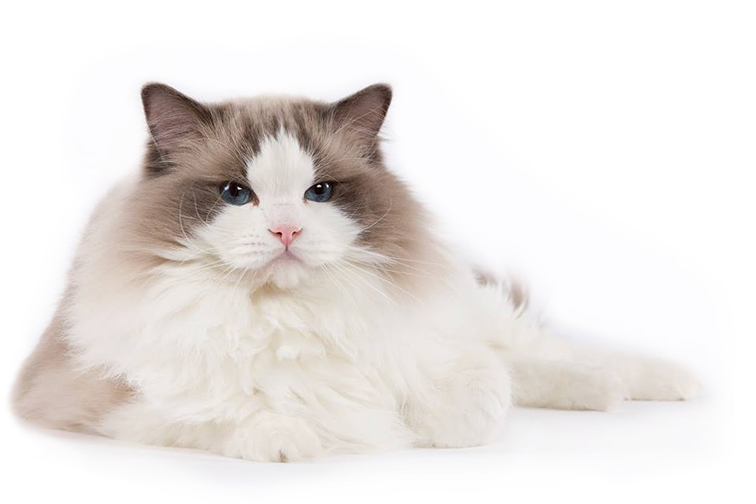 Scandianvian Ragdoll Club (SRC for short) is, as you might have guess from the name, a club for Scandinavian ragdoll cat breeders and enthusiasts. Most of our members are from Sweden, Norway, Denmark and Finland, but occationaly we get to welcome ragdoll lovers from other parts of the world as well. 
SRC actively strives towards a good and friendly community for our members, always with the ragdoll's best in focus!
As a member of SRC you will regularly receive information that can be of use for you if you are an owner or a breeder of ragdoll cats. You get to participate in all the club's various activities, and you also get access to all our other membership benefits, such as discount for genetic laboriatories and in some cases insurance companies. 
Language
Since the base of our club is located in Sweden, most of the communication with our members and text on our webpage will be in Swedish. This also includes newsletters, Facebook posts and seminars. Some information we consider extra important and will therefore be translated to english as well. The dwarfism issue is an example of that. Below this text you can find links to our webpages that has been translated to english. 
If you want to read the information on the rest of the website as well, you can use Google Translate or other similar applications for that.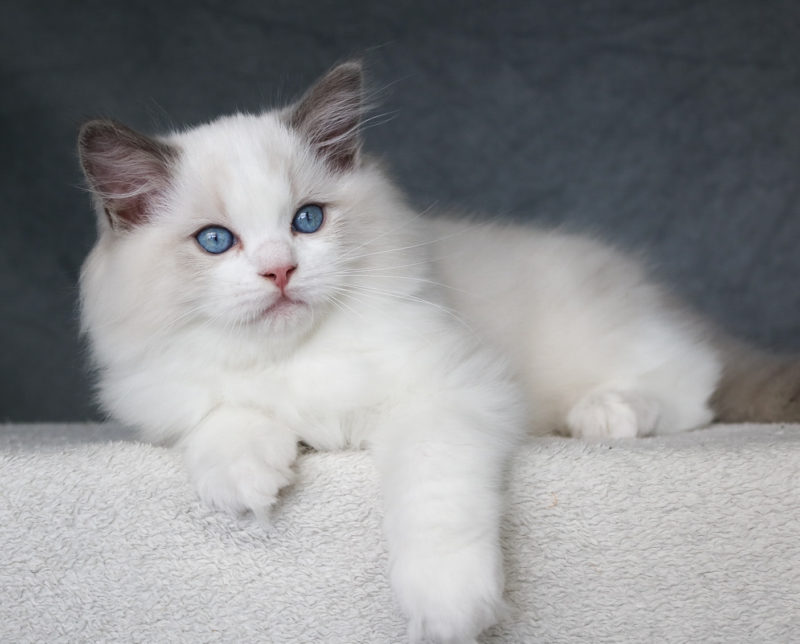 Here you will find a link to the english pages about dwarfism in ragdolls. They are currently the only pages on this website that has been translated to english. All other pages will be in swedish.
For ragdoll lovers and responsible breeders
For ragdoll lovers and responsible breeders