In the spring of 2016 it was revealed that a defect is present in our breed, which leads to that in some litters kittens with dwarfism are born. All affected kittens share a very similar appearance. Another thing the kittens have in common is that they all have one special ancestor in their pedigree on both mothers and fathers linage. Today we know about around 40 affected kittens, but our guess is that there are many more that we have not been told about. These dwarf kittens have been born in both Sweden and in other countries.
You can find SRC:s articles on the subject on the bottom of this page
If you find it hard to determine if this concern your cat's pedigree you can reach out to us for help. Just send us an email to avelsrad@scandinavianragdoll.com with a link or photo of the pedigree and we'll help you investigate it.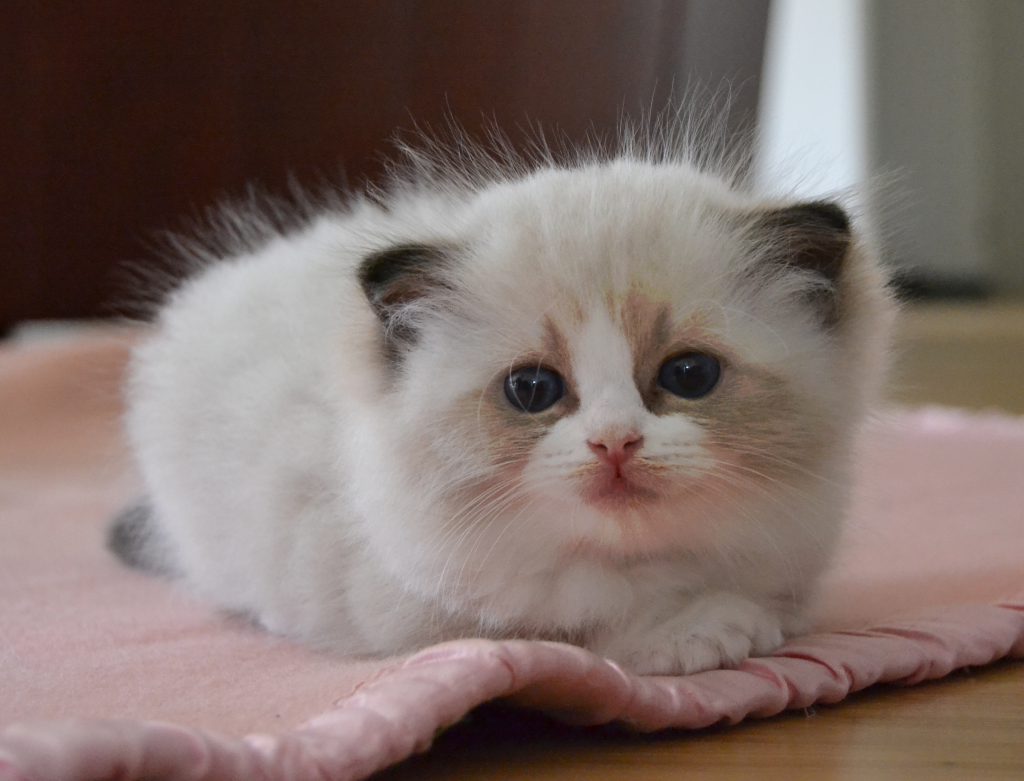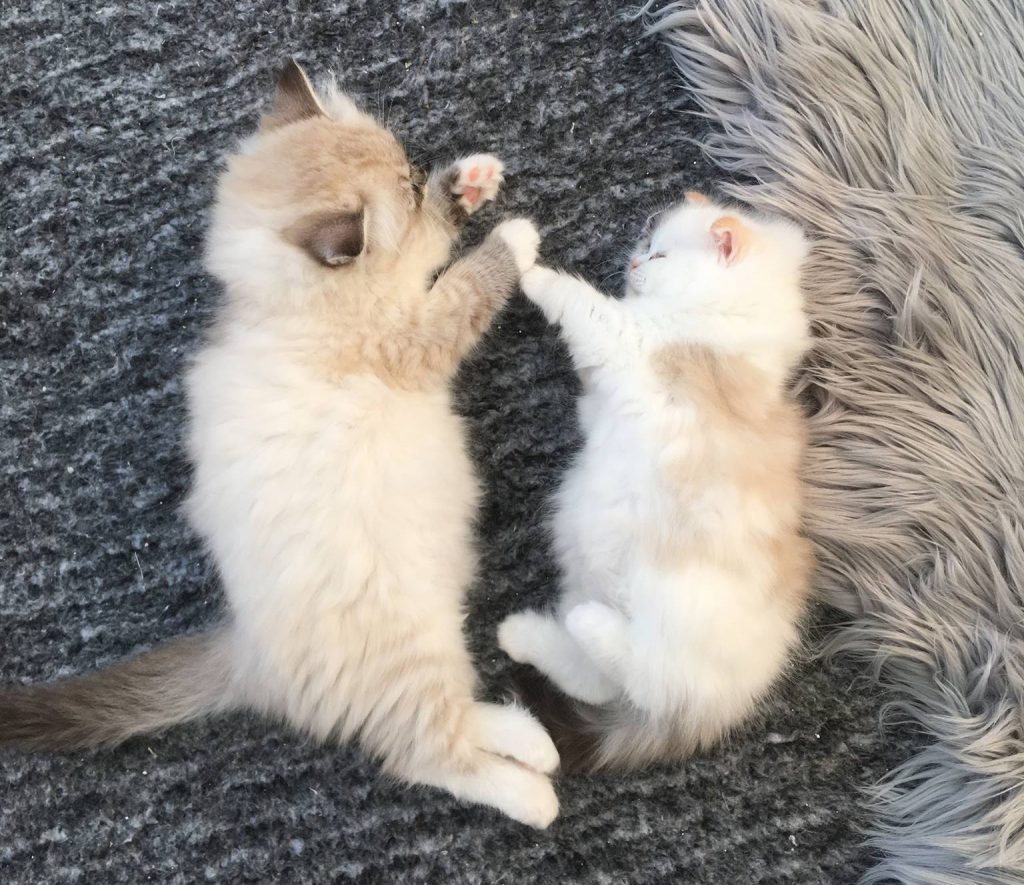 Frequently asked questions